Note: As of April 15, 2020
Partner With Ignite Investments
Built on a foundation of Encore Enterprises' 20 years of experience in growing wealth and mitigating risk, Ignite Investments is an Encore affiliate that serves as a platform that provides investors access to select sponsors and opportunities to grow wealth while protecting capital. Ignite Investments is committed to three primary disciplines:
Provide Superior Client Service
Provide superior client service to create meaningful long-term relationships with investors, establish a strong infrastructure designed to elevate the level of support investors receive, and dedicate to promoting transparency and clarity in all communications.
Optimize Deal Structuring
Optimize deal structuring by advocating alignment of interest between sponsors and investors, creating a simplified and straightforward structure for products offered through Ignite's platform, and committing to streamline fees and eliminate unnecessary complexity.
Enhanced Deal Flow
Enhanced deal flow through Ignite's seasoned team as they implement a stringent selection process in response to our clients' interests as well as providing access to exclusive opportunities that will allow investors to build a diverse portfolio through complementary offerings.
Encore 6162
In November 2012, Encore began development on a class-A urban infill development minutes away from Uptown, one of most vibrant neighborhood in Dallas for millennials.
Lakeview Village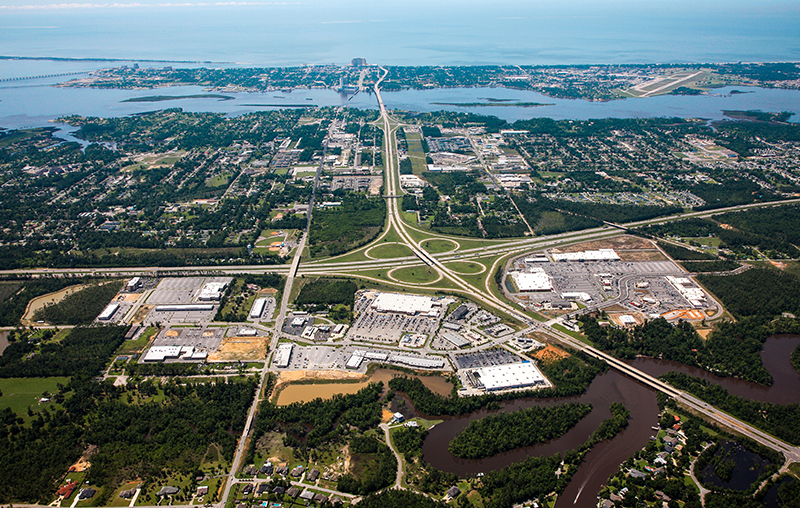 Lakeview Village was developed over several phases and was completed in 2004 with well over 640,000 square feet of retail space occupied by strong national tenants.
Hilton College Station
Hilton College Station was acquired by Encore in September 2010. It is a full-service hotel, built in 1985, with 303 rooms and over 25,000 square feet of meeting space.
Credit Rationing and the Cost of Capital
July 25, 2010
Temple of Confusion: The Mystery of Cap Rates
August 30, 2010
Plato's Cave | Real Estate is a Poor Inflation Hedge
October 11, 2010
Financial Dagwood I: Multilayered Themes on Real Estate Risk
November 16, 2010
Grape Expectations | Investors Should Not Drink the Kool-Aid
October 8, 2014
Commercial Real Estate Investing Fundamentals | A 2016 Outlook
January 21, 2016
How to Increase Investment Returns in Real Estate, Without Increasing the Risk
January 27, 2016
Red in Tooth and Claw | The Winner's Curse
August 10, 2010
Navigating a Liquidity Trap
September 23, 2010
Current Economic Indicators and Commercial Real Estate Cycles
October 24, 2016
Financial Dagwood II: Asset Allocation
November 17, 2010
Those Balmy Days of Summer
July/August, 2014
The Yin and Yang of Equity Multiples and IRR
April 27, 2016