Encore Restaurants, LLC Brings New Delivery-Only Location to Garland, Texas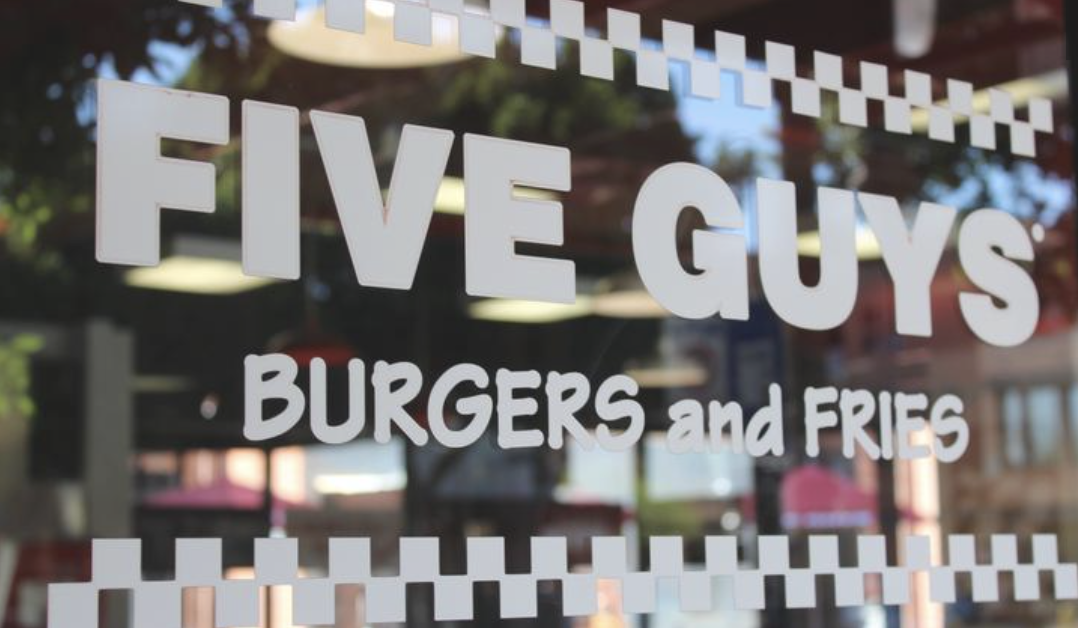 (Garland, TX) May 5, 2021 – Encore Restaurants, LLC (Encore) is proud to announce the recent opening of a new, 100%-digital Five Guys location in Garland, Texas, on May 1, 2021. The new delivery-only location, developed by Encore, is located in the Revolving Kitchen facility, bringing Encore's total U.S. store count to 109, with 50 locations across Texas.
"We are not only honored to be the first in North America to open this brand-new Five Guys delivery-only Ghost Kitchen concept, but it also debuts in our home market," said Dale Doerhoff, President of Encore. "And with the proven operational strategies we have used for all of our current markets, and with our local Texas experience and contacts, we are confident this location will be a success."
According to QSR Magazine, restaurant delivery has grown 300% faster than dine-in traffic since 2014. As a result, customers have grown accustomed to ordering from restaurants sight-unseen, and even more so since the beginning of the COVID-19 pandemic.
"We were able to thrive and gain 28 new stores during COVID-19, and much of that was because of our ability to adapt stores to a delivery-only approach," said Matt Reid, Divisional Vice President of Operations for Encore. "We are taking that experience and knowledge and putting it into our new state-of-the art 'smart' kitchen, which is optimized for delivery with all the technology needed to keep food and labor costs down, maximize profit and ensure high-quality delivery orders."
Area customers can order online at FiveGuys.com, on the Five Guys app, or on third-party apps such as DoorDash, Grubhub and Uber Eats.