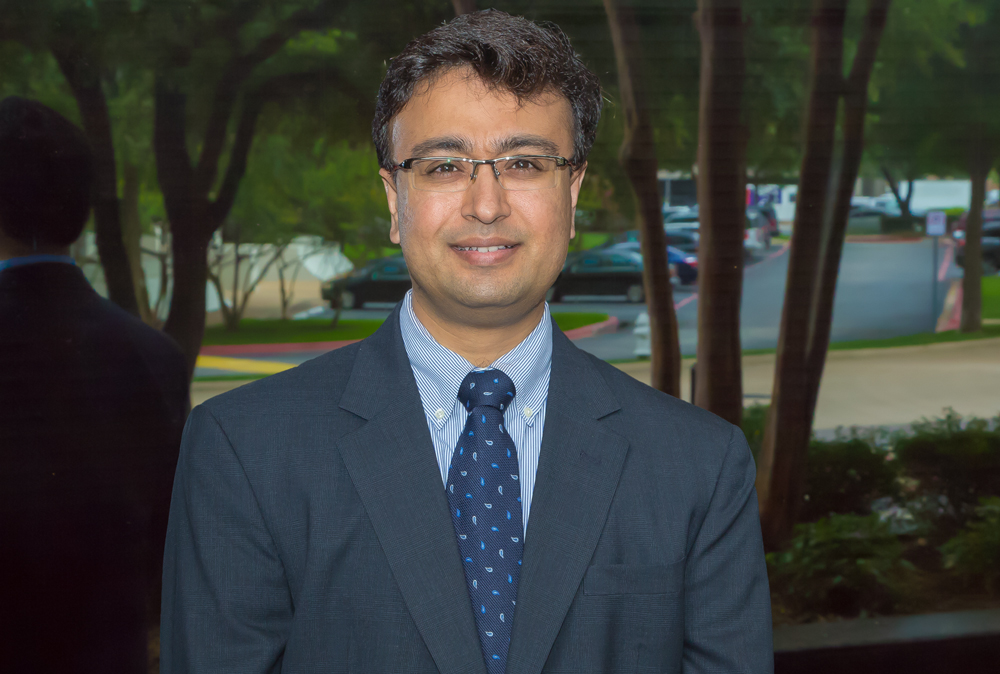 Dallas, TX (November 11, 2015) – Encore Enterprises, Inc. is pleased to announce that Mr. Yatin Gandhi has been promoted to Senior Vice President of Finance, Tax, and Risk Management. Mr. Gandhi previously served as corporate controller for Encore, overseeing over $1 billion of real estate transactions across diverse asset types since joining the Encore team in 2004.
"Throughout Yatin's service as corporate controller for Encore Enterprises, he has demonstrated a proficiency for financial management and a vast knowledge of the company," said Dr. Bharat Sangani, Chairman of Encore Enterprises. "We are excited to add his experience to our management team and are confident in his skills and abilities. We know he will continue to make a positive impact on the company in this new role."
Mr. Gandhi uses his understanding of technology in coordination with process development to manage the treasury, payroll, and accounting functions. He is also actively involved in the areas of corporate and shareholder tax planning.
About Encore Enterprises, Inc.
Encore Enterprises, Inc. is a privately owned national real estate investment company founded in 1999 with corporate headquarters in Dallas, Texas. Encore develops, acquires, and manages hotels, multi-family communities, retail shopping centers, and commercial offices.
New York
,
California
,
Texas
,
Commercial Real Estate
,
Retail Investment Opportunities
Amy Upton
2018-07-18T14:59:28-05:00
Share This Story, Choose Your Platform!