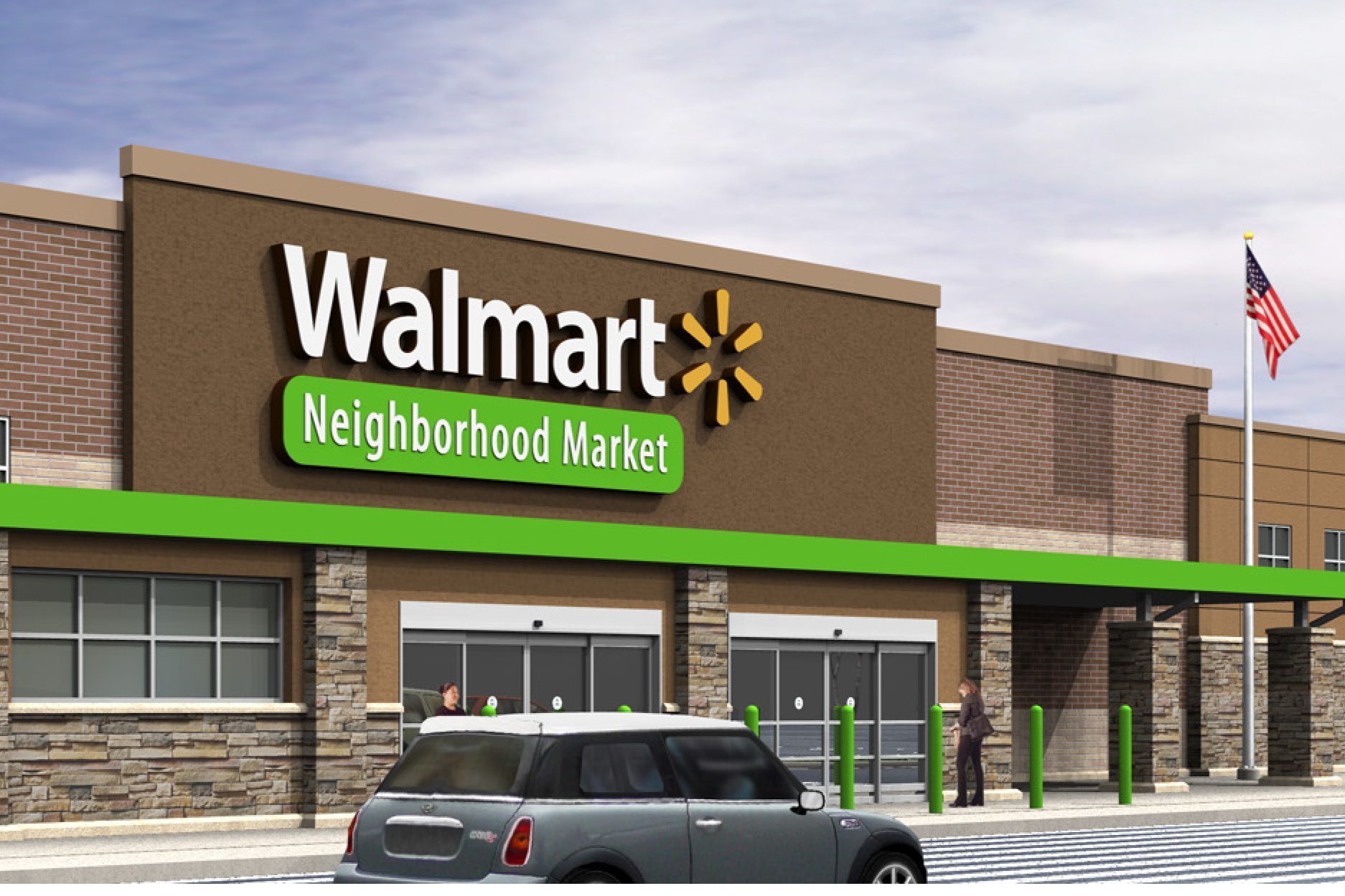 (Dallas, TX) October 10, 2017 – Encore Commercial, LLC recently announced the development of Marketplace at Craig Ranch, a new multi-tenant retail center located in McKinney, Texas. Construction on the 20-acre site is projected to be completed in late 2018 and will include over 61,000-square-feet of restaurant and retail space, plus five pad sites and one medical office building. The development is situated on the northeast corner of Stacy and Custer, within a 2,200-acre master-planned, mixed-use development of Craig Ranch. The site is will be anchored by a Walmart Neighborhood Market, anticipated to open in late 2018.
Retail A, a 10,000-square-foot building, is estimated to open in February 2018. The center will include an Avenue Nails Salon, a Fantastic Sams Hair Salon, and a Thrive Affordable Care Vet, as well as a pediatric dental office. A Freddy's Frozen Custard and Steak Burgers, a Kwik Kar, a car wash, and a MedExpress Urgent Care clinic have also purchased pad sites along Stacy and Custer, along with a climate-controlled, luxury storage facility, intended for high-end items such as furs, fine wines, and jewelry.
"All that we have been able to accomplish with this site in the past year has been very rewarding," said Mike Nelson, Encore's Senior Vice President of Commercial. "We purchased this land back in 2014 when it was just an empty field with a Walgreens on the corner. Today, all the initial site work has been completed and we are moving forward with the vertical construction of the buildings."
Known for its excellent schools, its historic downtown square, and its beautiful city parks, McKinney was named the best place to live in America in 2014 by Money Magazine, a publication by Time Inc. A city with a population over 170,000, the average household income is $132,179.
"Our hope is that by establishing this new development, we will be able to foster continued growth in this unique area," stated Nicholas Barber, President of Encore Commercial. "We are gratified to have this opportunity to create something in a city so beloved by its locals."
About Encore Commercial, LLC.
Encore Commercial, LLC is a subsidiary of Dallas-based commercial real estate firm, Encore Enterprises Inc. Encore Commercial focuses on the acquisition, ownership, redevelopment and asset management of retail shopping centers, single tenant retailers, and class "A" commercial office buildings across the United States. For more information, visit www.encore.bz/commercial.
About Encore Enterprises, Inc.
Encore Enterprises, Inc. is a national real estate company with corporate headquarters in Dallas, Texas. Encore develops, acquires, and manages hotels, multi-family communities, retail shopping centers, commercial offices, and restaurants. For more information about Encore Enterprises, visit www.encore.bz.